Menu
Our passion for cooking you high quality food starts with a strong commitment to using only fresh ingredients. About
With our family friendly experience and Northern Michigan atmosphere, let us be your hometown restaurant.

Order Online
Short on time? Order online! Whatever you're hungry for, there is more of it at Timbers!
Sign Up for
Our E-Club!
A free appetizer is a terrible thing to waste, join our E-club today and receive yours.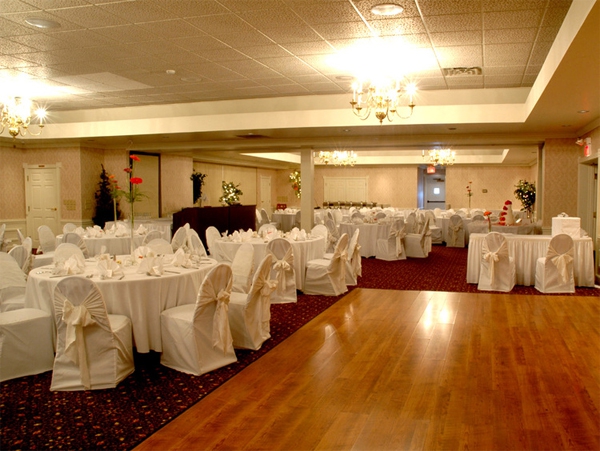 Trillium Banquet Center
Perfect for weddings, business meetings, graduations, and all of life's other special moments. Our Trillium Banquet Center offers a level of sophistication that will leave your guests speechless.